You can now invest in physical gold and silver inside your Horizon Trust IRA with Preserve Gold.


Discover the Power of Gold and Silver to Protect Your Retirement.
Get Our Free Guide Now.
After seeing a near 25% loss in the average retirement portfolio in 2022, retirees have realized that their wealth may not be safe in a 401(k) or traditional IRA accounts made up of only stocks and bonds.*
With a recession on the horizon and record-high inflation, many American's are looking for alternative ways to protect their purchasing power and retirement savings from the economic turmoil.
This is where Gold and Silver come in.

Gold has stored its value for centuries and has historically appreciated in value during periods of economic volatility and recessions.*
Preserve Gold and Horizon Trust allow you to invest in physical gold, silver, platinum, and palladium coins or bars within your retirement account.
This lets Americans take advantage of tax-deferment while reaping the diversification and wealth protection properties of investing in gold and silver.
Discover the benefits of physical gold and silver with our FREE Precious Metals IRA Wealth Preservation Guide.

Sign up to get your copy now!
Source: CNBC, WGC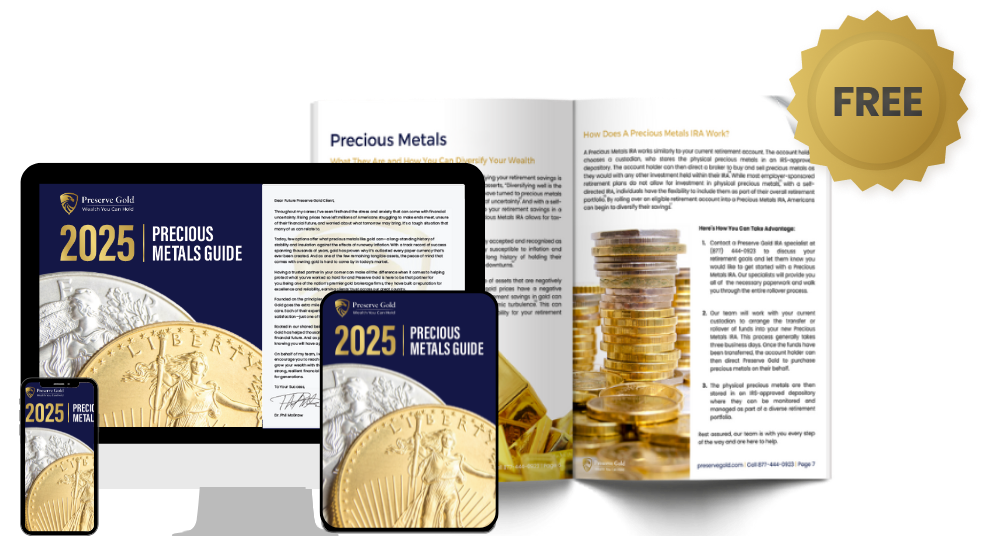 Protect Your Wealth Now:
Get Our FREE Precious Metals IRA Guide Below
Benefits of Precious Metals in IRAs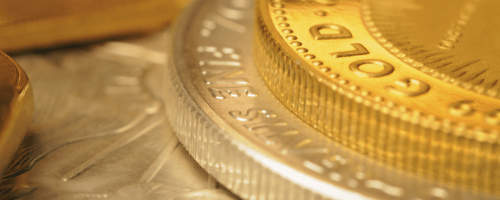 Diversification
Precious metals, like gold and silver, provide a hedge against regular stock market investments, giving retirees more diversified and balanced portfolios.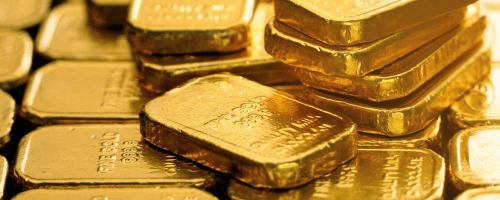 Wealth Preservation
Precious metals can help mitigate the effects of inflation on retirement savings by providing a store of value that has historically increased in price over time.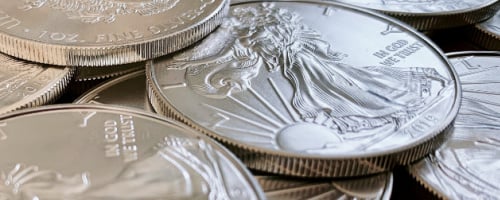 Tax Benefits
A Gold/Silver IRA can have higher tax-deferral rates than traditional investment accounts, allowing retirees to keep more of their money for retirement.
Ready to Add Precious Metals to Your IRA? Let Us Guide You Through the Process:
Get Started with Investing in Precious Metals in Your IRA in 3 Easy Steps:

Talk to A Precious Metals Specialist to Select your Precious Metals: You can invest a portion or all of your IRA in gold, silver or both.
Approve Your Transaction with Horizon Trust: Horizon Trust will call you to confirm your order.
Store your Metals Securely and take Distributions: Your metals will be securely stored in an IRA approved vault at Delaware Depository. You can take your regular distributions of the precious metals and have the metals shipped to you, or, Preserve Gold will buy back the metals from you at the highest available price.
What Our Clients Can Expect:
Preserve Gold is a family-owned company committed to helping investors protect their wealth and retirement with physical precious metals like gold and silver. Our relationship-oriented and educational approach inspires investor confidence and provides our clients the ability to make informed decisions. We are here for you when you need us. Your success is our success. We have worked tirelessly to build an organization which is rooted in excellence, integrity, and transparency. Give us a call and allow us to show you why we are the #1 Gold IRA provider.
Integrity
We are nothing without the trust of our clients. From the transparency of our pricing to the way we serve our clients, integrity, legal compliance and transparency is at the heart of everything we do.
Investor Education
We provide our clients with research, resources, and access to our team of trained precious metals specialists for the lifetime of their investments with us so they can make educated decisions about their financial future.
Access to a Specialist
Our precious metals specialists look for buying and selling opportunities for you so you get the most out of your precious metals investments. They are also available to answer any questions you have for the lifetime of your investment with us.
Buyback Policy
If you want to ever want sell back some or all of the precious metals you bought through Preserve Gold, we charge our clients zero fees.
Price-Matching
We will price-match competitor pricing and are completely transparent about our pricing structure and fees.
Experience
Our executive team has over 30 years of combined experience in the precious metals industry. We put that experience to work for our clients.
Limited Time Offer:
Get 1% "cashback" in your choice of gold or silver up to $10,000 with a qualified investment when you invest in precious metals in your Horizon Trust IRA with Preserve Gold.
Ready to Invest in Gold and Silver with Preserve Gold?
Offer valid until May 31st, 2023.