Preserve Gold is America's #1 Precious Metals Company
Best Price Guarantee
We'll beat any competitor's price on gold and silver.
Free, Insured, Fast Shipping
We will ship your metals to you for free with full insurance.
Buy Back Commitment
Turn your investment into cash at anytime. If you are a client with us, we will buy back your metals and charge no fees.
24-Hour Satisfaction Guarantee
After we lock in your pricing and you receive the invoice, you have 24 hours to cancel for any reason without penalty.
Get Free Gold & Silver Investment Guide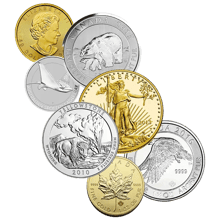 and get up to
$15,000.00
in free gold and silver
+ free shipping and insurance
with a qualified purchase
About Preserve Gold
Preserve Gold is a family-owned company committed to helping investors protect their wealth and retirement with physical precious metals. We offer gold, silver, platinum and palladium coins and bars delivered directly to your home. We also lead the industry in retirement account rollovers and will help to facilitate a transfer from your current custodian into a Precious Metals IRA.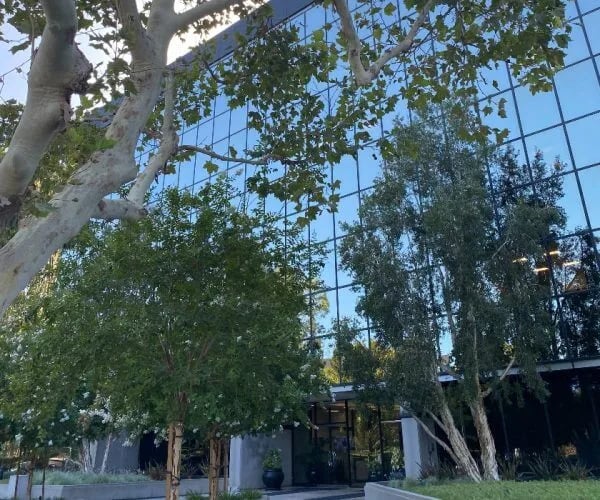 Have Questions or Ready to Get Started ?
Our Precious Metals Specialists are ready to help you.